ALEXIS - Double Monofilament Hand-tied Layered Wavy Wig - by Jon Renau
ALEXIS - Double Monofilament Hand-tied Layered Wavy Wig - by Jon Renau
Brand Name:
Jon Renau Wigs
Please allow up to 14 days for delivery.
Description
With shaggy bangs (fringe) and long layered waves, this hand tied double monofilament wig is everyone's favorite style. The 100% hand tied stretch section allows front to back and ear to ear stretch.
** As all Jon Renau wigs are ordered in individually from the USA, please allow up to 14 days for delivery.
NOW AVAILABLE IN THE 'CALIFORNIA BLONDE' COLOUR RANGE - CALL 1300 669 690 for stock info and to order
California Blonde colours include: Laguna Blonde FS24/102S12, Malibu Blonde 12FS12, Venice Blonde 22F16S8 and Palm Springs Blonde FS17/101S18 (swatches below left to right: Laguna, Malibu, Venice & Palm Springs).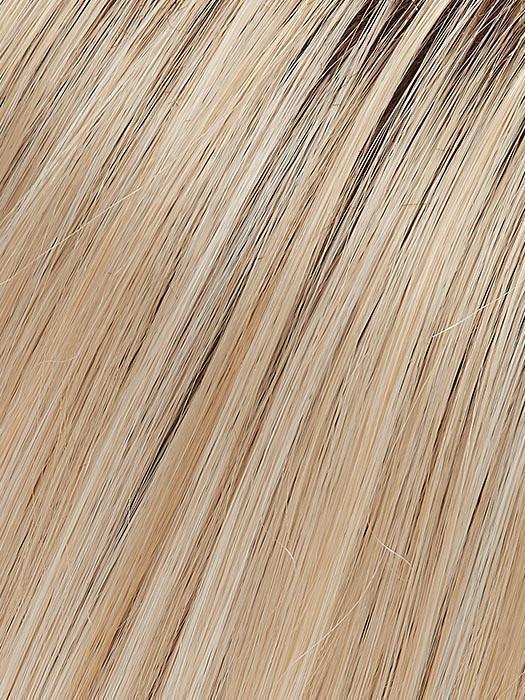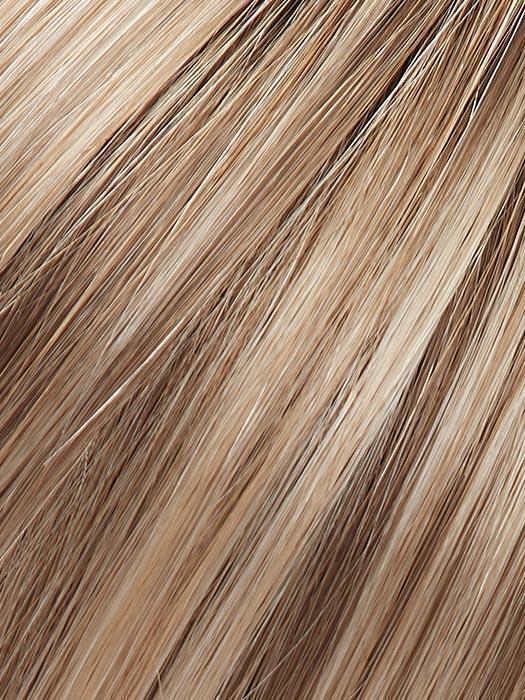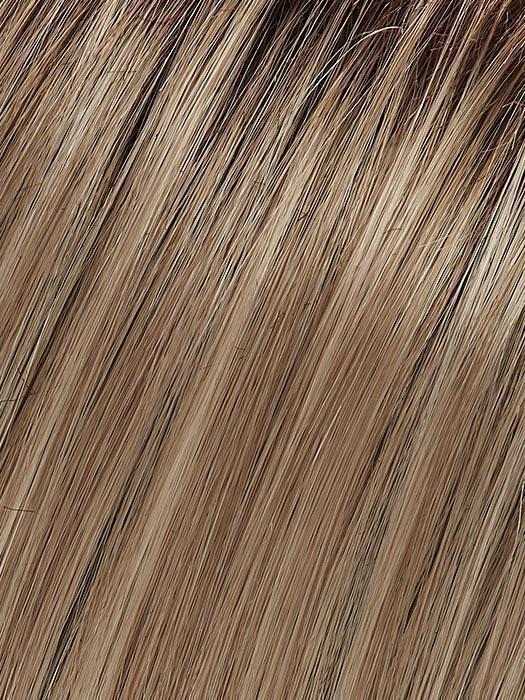 ---
Find Similar Products by Category