ALIA PETITE - Lace Front Monofilament Layered Bob Wig - by Jon Renau
ALIA PETITE - Lace Front Monofilament Layered Bob Wig - by Jon Renau
Brand Name:
Jon Renau Wigs
Please allow up to 14 days for delivery.
Description
The most versatile of our petite cap size wigs. Offering the same styling versatility of Alia, Petite Alia blends the realistic hairline look of a lace front wig with the natural growth appearance of a monofilament top.
Also available in PETITE AVERAGE SIZE.
As all Jon Renau wigs are ordered in individually from the USA, please allow up to 14 days for delivery.


---
About SmartLace™

Jon Renau is proud to introduce SmartLace™, simply the most innovative lace front wig collection available. Super-stylish and unbelievably natural, each SmartLace wig is hand-crafted with the utmost quality and attention to detail that you have come to expect from the Jon Renau family. You will love the realistic shape, comfortable feel and unlimited styling options. SmartLace, the revolutionary technology you can't live without!
---
The Cap Construction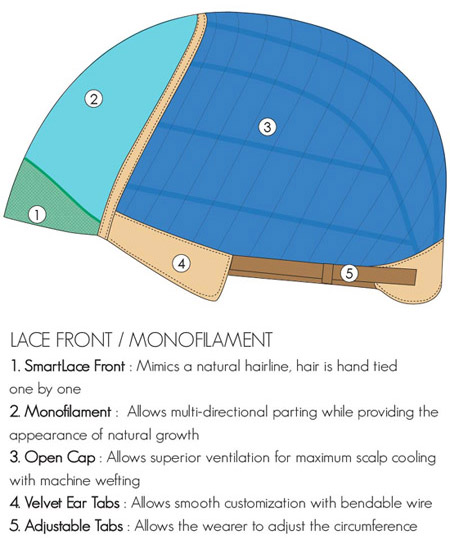 Find Similar Products by Category