MARGOT (Exclusive Colours) - Human Hair Lace Front Monofilament Medium Wig - by Jon Renau
MARGOT (Exclusive Colours) - Human Hair Lace Front Monofilament Medium Wig - by Jon Renau
Brand Name:
Jon Renau Wigs
Please allow up to 14 days for delivery.
Description
Margot is a stunning human hair lace front wig that features a stretchy hand tied cap. Made with 100% Remy human hair, this long bob is light density to recreate the most realistic, airy movement


** As all Jon Renau wigs are ordered in individually from the USA, please allow up to 14 days for delivery.
SPECIAL FEATURES
Monofilament Top - Creates the illusions of natural hair growth and allows you to part the hair in any direction.
SmartLace™ Front - Virtually undetectable sheer lace front that gives you the option of off-the-face styling.
100% Remy Human Hair - Results in stronger, healthier more resilient hair you can style just like you would your own hair
100% Hand-Tied - Creates natural movement and contours to your head for unsurpassed comfort.
Jon Renau Exclusive Colours - only those colours with RN in the title are recommended for colouring/dyeing
Jon Renau's innovative Renau Naturals (RN) colors achieve vibrant natural hues without dyes. Normally human hair undergoes bleaching to remove most of its pigment, followed by coloring with fade-proof, permanent dye. By contrast, Renau Naturals colorization gently lifts the original color until the desired hue is achieved. Hues are then hand-blended, wig by wig, to creating stunning, shimmering natural hair colors. No dye is used in the process, leaving the hair superbly healthy and ready for custom color and highlights, if desired.
NOW AVAILABLE IN THE 'CALIFORNIA BLONDE' COLOUR RANGE - CALL 1300 669 690 for stock info and to order
California Blonde colours include: Laguna Blonde FS24/102S12, Malibu Blonde 12FS12, Venice Blonde 22F16S8 and Palm Springs Blonde FS17/101S18 (swatches below left to right: Laguna, Malibu, Venice & Palm Springs).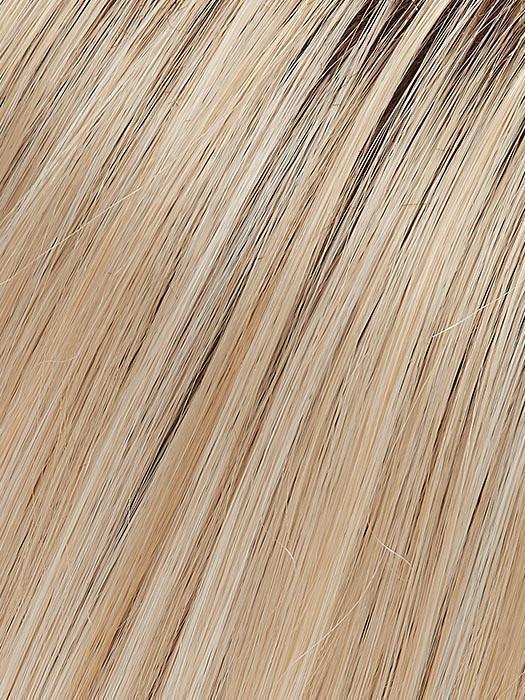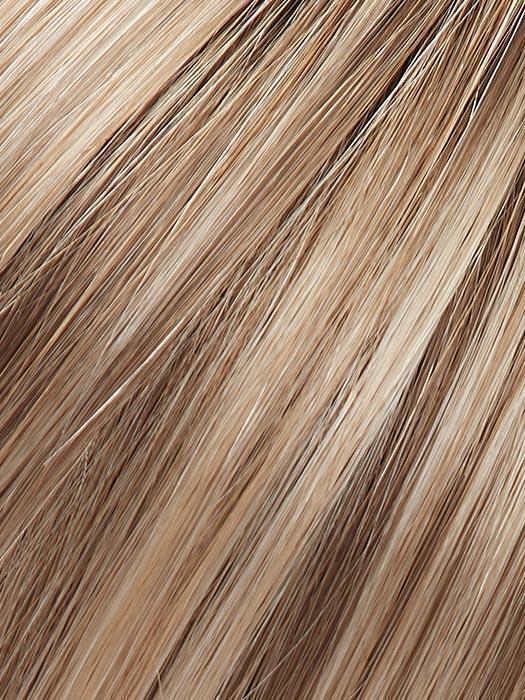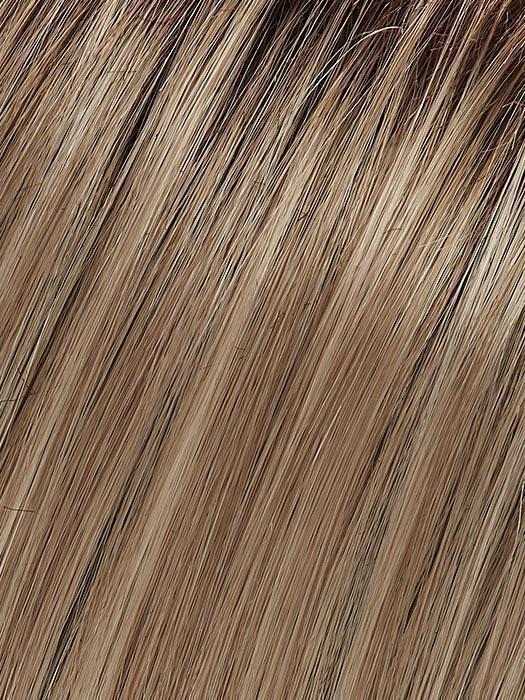 Collection: SmartLace Human Hair
Colors Shown: FS24/102S12, FS6/30/27, 22F16S8
Cap Design: Lace Front / Monofilament / Hand tied
Cap Size: Average 54/55cm
Hair Type: Human Hair, Remy Human Hair
Bang: 8.5"
Crown: 13"
Nape: 9"
Side: 11"
Weight: 5.1 oz
---
About SmartLace™ Human Hair Wigs

Find Similar Products by Category