ALESSANDRA - Lace Front Monofilament Layered Wig - by Jon Renau
ALESSANDRA - Lace Front Monofilament Layered Wig - by Jon Renau
Brand Name:
Jon Renau Wigs
Please allow up to 14 days for delivery.
Description
An invisible lace front and monofilament top make this chic, long layered style one of the best lace front wigs on the market. Alessandra's graduated layers bring modern verve to a classic knockout
As all Jon Renau wigs are ordered in individually from the USA, please allow up to 14 days for delivery.
Specifications

Collection: SmartLace
Colors Shown: FS4/33/30A, FS24/102S12, 1BRH30 & 14/26S10
Cap Design: Lace Front / Single Monofilament
Cap Size: Average
Hair Type: Synthetic
Bang: 8.5" (22cm)
Crown: 13.75" (35cm)
Nape: 13.75" (35cm)
Side: 10.5" (27cm)
Weight: 5.3 oz (150 grams)
Delivery: 10-14 days
Return fee: $50
NOW AVAILABLE IN THE 'CALIFORNIA BLONDE' COLOUR RANGE - CALL 1300 669 690 for stock info and to order
California Blonde colours include: Laguna Blonde FS24/102S12, Malibu Blonde 12FS12, Venice Blonde 22F16S8 and Palm Springs Blonde FS17/101S18 (swatches below left to right: Laguna, Malibu, Venice & Palm Springs).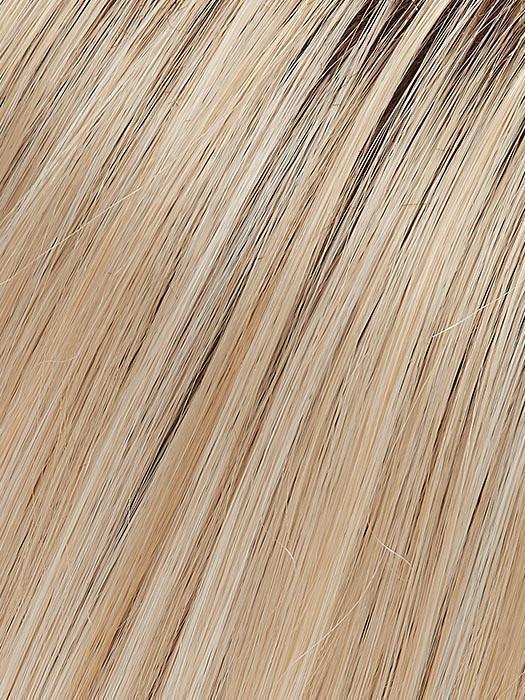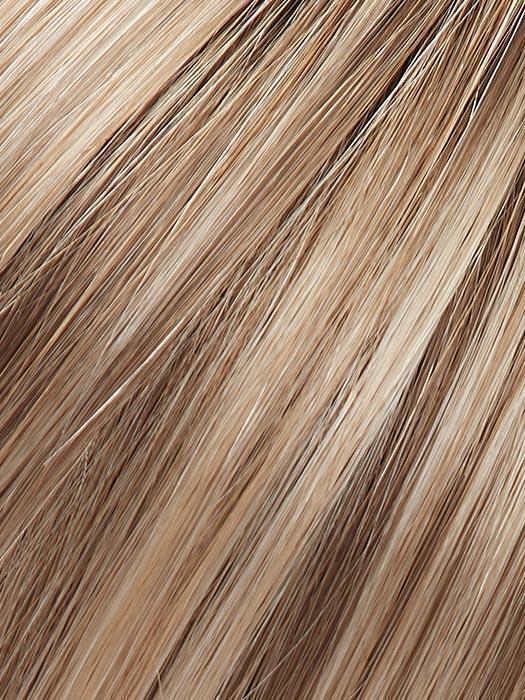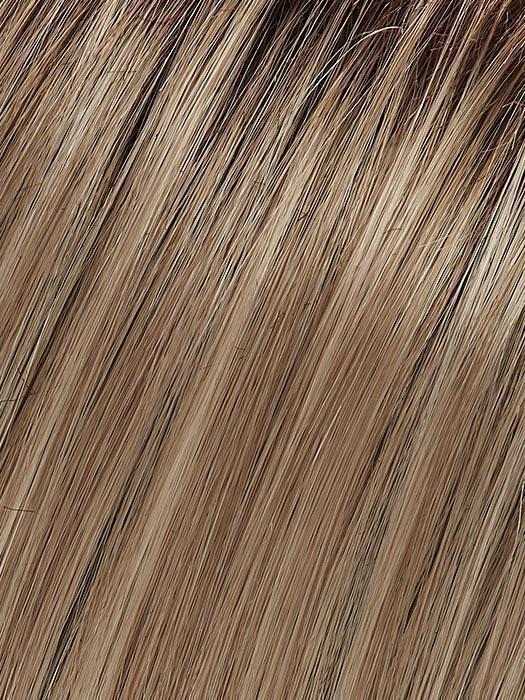 Find Similar Products by Category