BLAKE (Exclusive Colours) - Human Hair Lace Front Monofilament Straight Long Wig - by Jon Renau
BLAKE (Exclusive Colours) - Human Hair Lace Front Monofilament Straight Long Wig - by Jon Renau
or make 4 interest-free payments of fortnightly with
More info
Brand Name:
Jon Renau Wigs
Please allow up to 14 days for delivery.
Description
Wig Features
Collection:
Smart Lace by Jon Renau
Hair Type:
Remy Human Hair
Cap Construction:
Lace Front / Monofilament / Hand Tied
Colour Shown:
FS26/31S6, 27T613S8, 1B, 4RN, 27T613S8
The most versatile human hair lace front wig, Blake has each strand of Remy human hair hand tied to a 100% hand tied stretch cap to create long layers of luxury and limitless styling possibilities
SmartLace stretch cap, perfecting the look, feel and limitless possibilities of lustrous, natural hair.
Jon Renau Exclusive Colours - only those colours with RN in the title are recommended for colouring/dyeing
Jon Renau's innovative Renau Naturals (RN) colors achieve vibrant natural hues without dyes. Normally human hair undergoes bleaching to remove most of its pigment, followed by coloring with fade-proof, permanent dye. By contrast, Renau Naturals colorization gently lifts the original color until the desired hue is achieved. Hues are then hand-blended, wig by wig, to creating stunning, shimmering natural hair colors. No dye is used in the process, leaving the hair superbly healthy and ready for custom color and highlights, if desired
** As all Jon Renau wigs are ordered in individually from the USA, please allow up to 14 days for delivery.
NOW AVAILABLE IN THE 'CALIFORNIA BLONDE' COLOUR RANGE - CALL 1300 669 690 for stock info and to order
California Blonde colours include: Laguna Blonde FS24/102S12, Malibu Blonde 12FS12, Venice Blonde 22F16S8 and Palm Springs Blonde FS17/101S18 (swatches below left to right: Laguna, Malibu, Venice & Palm Springs).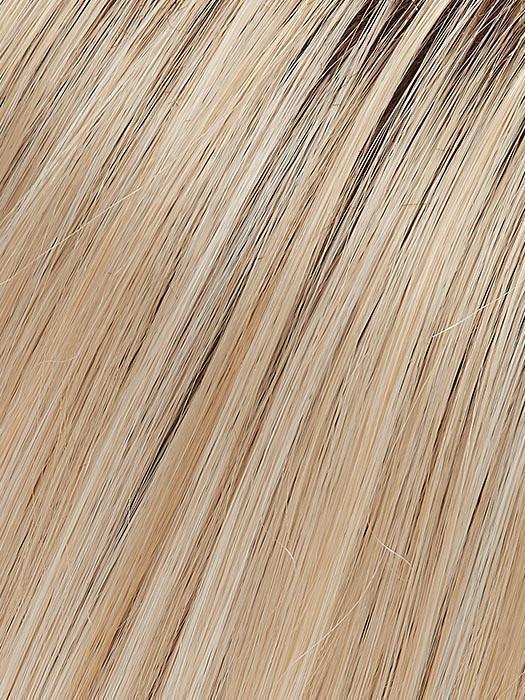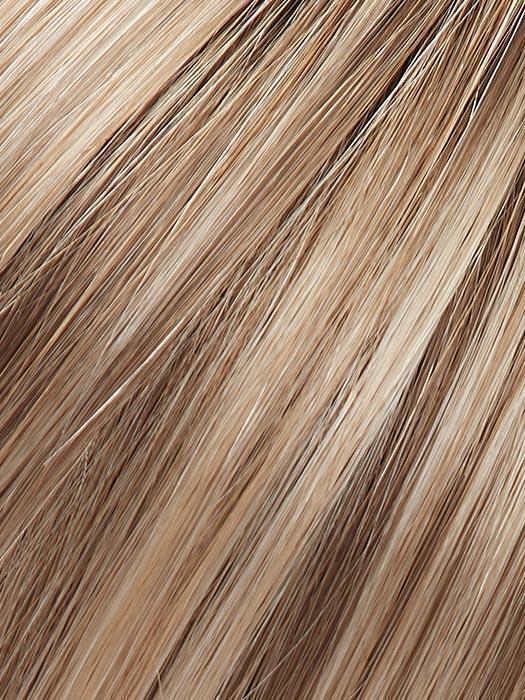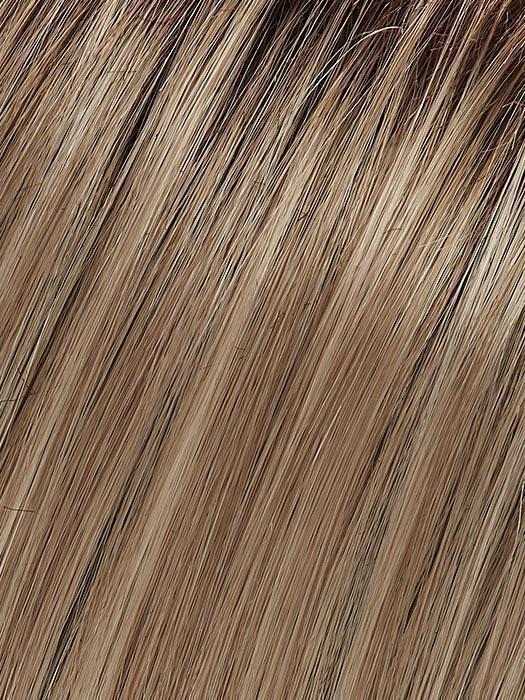 ---
About SmartLace™ Human Hair Wigs

---
The Cap Construction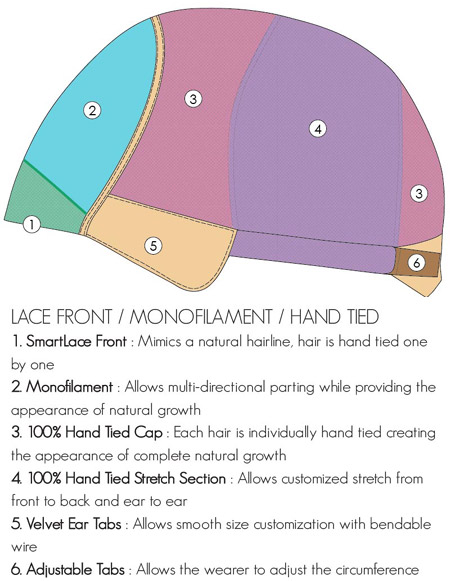 Find Similar Products by Category
Product Reviews
Write Review
Beautiful Blake

Posted by Cassy on 2nd Apr 2020

Wow, what a wig! Yes, it costs a pretty penny but you certainly get what you pay for. I love wearing this wig and feel super confident in it. The human hair fibre is ultra realistic and the colour is a great match. And I can style it in soooo many ways. Really happy. Such a great investment
---
About SmartLace™ Human Hair Wigs

---
The Cap Construction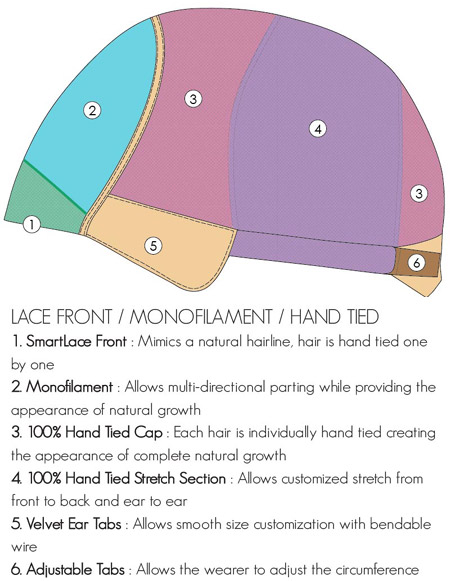 "> -->