COURTNEY - Lace Front Monofilament Hand Tied Layered Long Wig - by Jon Renau
COURTNEY - Lace Front Monofilament Hand Tied Layered Long Wig - by Jon Renau
Brand Name:
Jon Renau Wigs
Please allow up to 14 days for delivery.
Description
Courtney's lace front and monofilament top ensure the most natural, comfortable fit. The 100% hand tied cap creates the appearance of natural growth for the most supreme look and feel!
** Please note that we order all Jon Renau products in from the USA with 14 day delivery.
NOW AVAILABLE IN THE 'CALIFORNIA BLONDE' COLOUR RANGE

California Blonde colours include: Laguna Blonde FS24/102S12, Malibu Blonde 12FS12, Venice Blonde 22F16S8 and Palm Springs Blonde FS17/101S18 (swatches below left to right: Laguna, Malibu, Venice & Palm Springs).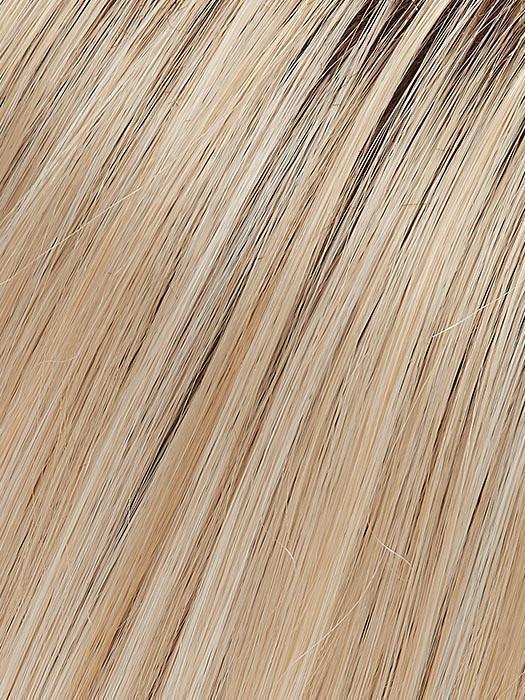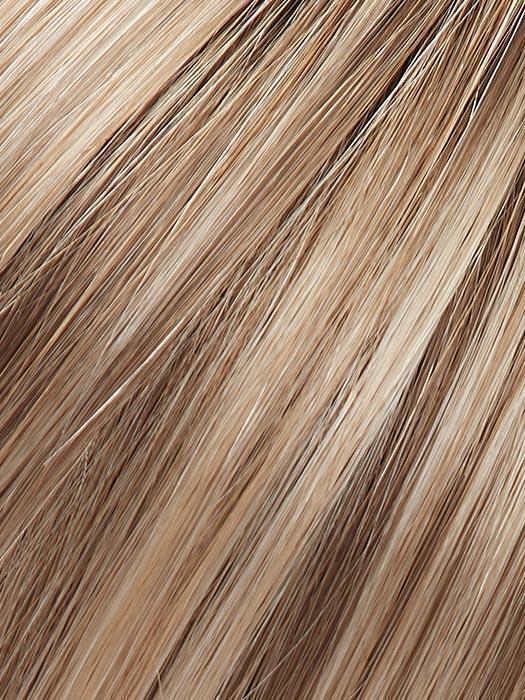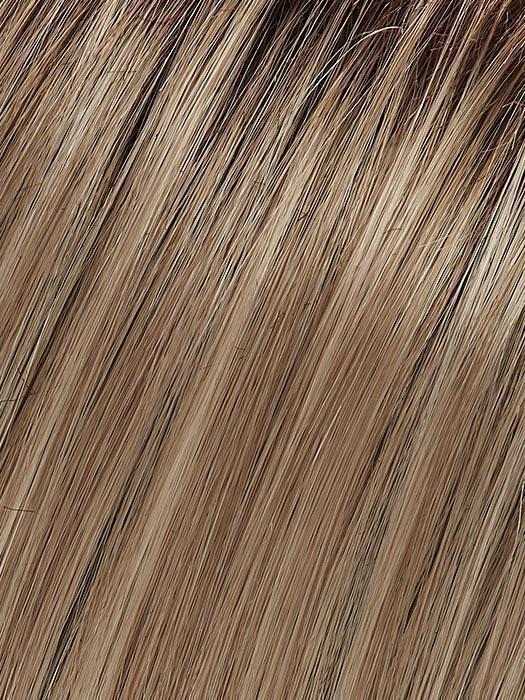 About SmartLace™

Jon Renau is proud to introduce SmartLace™, simply the most innovative lace front wig collection available. Super-stylish and unbelievably natural, each SmartLace wig is hand-crafted with the utmost quality and attention to detail that you have come to expect from the Jon Renau family. You will love the realistic shape, comfortable feel and unlimited styling options. SmartLace, the revolutionary technology you can't live without!
Seamlessly contours without tape:
Our fine welded lace front will conform to the shape of your head allowing for maximum styling versatility and the most secure fit available. NO TAPE OR ADHESIVE NECESSARY!
Unparalleled comfort and style:
Each individual hair is hand-tied to the lace creating the illusion that the hair is growing from your own hairline. In addition, the fine lace front is smooth and soft you'll never have to worry about scratching or irritation.
Never unravels or runs:
Because our lace is so fine you are able to trim (if necessary) to fit your own hairline without fear of the material unraveling, stretching, or losing its shape.*
*We recommend that this is only done by a wig professional with pinking shears.
LACE FRONT / SINGLE MONOFILAMENT / HAND TIED
SMARTLACE FRONT (WELDED LACE) Mimics a natural hairline, hair is hand-tied one by one

SINGLE MONOFILAMENT Allows multi-directional parting while providing the appearance of natural growth

100% HAND TIED CAP Each hair is individually hand-tied, creating the appearance of natural growth

100% HAND TIED STRETCH SECTION Allows customized stretch from front to back and ear to ear

VELVET EAR TABS + NAPE Allows smooth customization with bendable wire

ADJUSTABLE TABS Allows the wearer to adjust the circumference
Find Similar Products by Category