NATALIE - Short Pixie Bob Wig - by Jon Renau
NATALIE - Short Pixie Bob Wig - by Jon Renau
Brand Name:
Jon Renau Wigs
This product is available for pre-order only
Description
Natalie - Get pixie spunk with the ultra flattering facial framing of a modern bob.
This short, straight style looks great on everyone and features easy-to-wear O'solite construction.
Also available in PETITE CAP SIZE.
As all Jon Renau wigs are ordered in individually from the USA, please allow up to 14 days for delivery.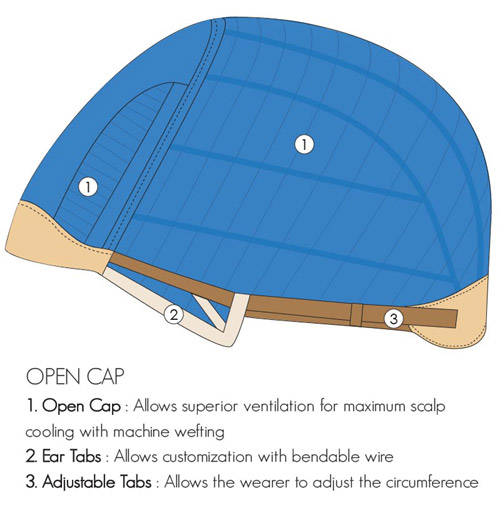 Find Similar Products by Category
Product Reviews
Write Review
Amazing - thank you

Posted by Jill on 1st Jul 2022

I have been home for the last 4 days with a bad dose of Covid. Great excitement as my wig has just arrived from you. Very pleased with the wig, colour and of course your great service. I will will be ordering from you again.

Natalie in 8F16

Posted by Unknown on 10th Dec 2015

Very happy with this wig. Lovely colour. Super lightweight and comfortable wig.