SARAH LARGE - Lace Front Monofilament Long Curls Wig - by Jon Renau
SARAH LARGE - Lace Front Monofilament Long Curls Wig - by Jon Renau
Brand Name:
Jon Renau Wigs
Please allow up to 14 days for delivery.
Description
Sarah Large blends the realistic hairline look of our lace front wigs with long wavy curls and a large cap size! This best-selling synthetic style features a 100% hand tied single monofilament top for a supremely natural look.
Also available in SARAH AVERAGE SIZE CAP
** As all Jon Renau wigs are ordered in individually from the USA, please allow up to 14 days for delivery.
NOW AVAILABLE IN THE 'CALIFORNIA BLONDE' COLOUR RANGE - CALL 1300 669 690 for stock info and to order
California Blonde colours include: Laguna Blonde FS24/102S12, Malibu Blonde 12FS12, Venice Blonde 22F16S8 and Palm Springs Blonde FS17/101S18 (swatches below left to right: Laguna, Malibu, Venice & Palm Springs).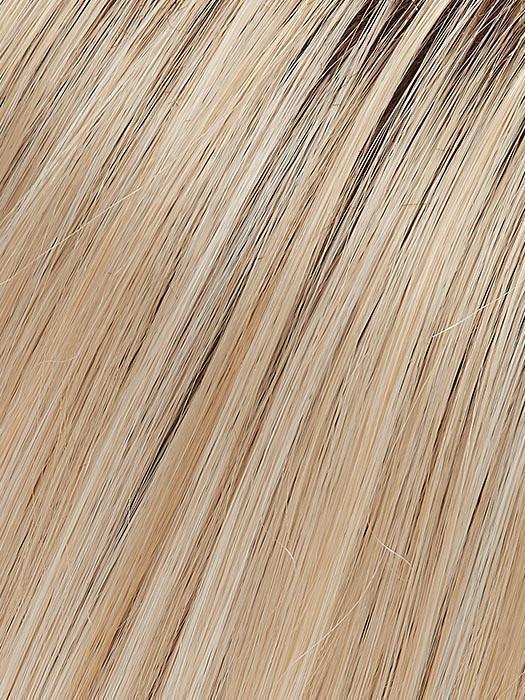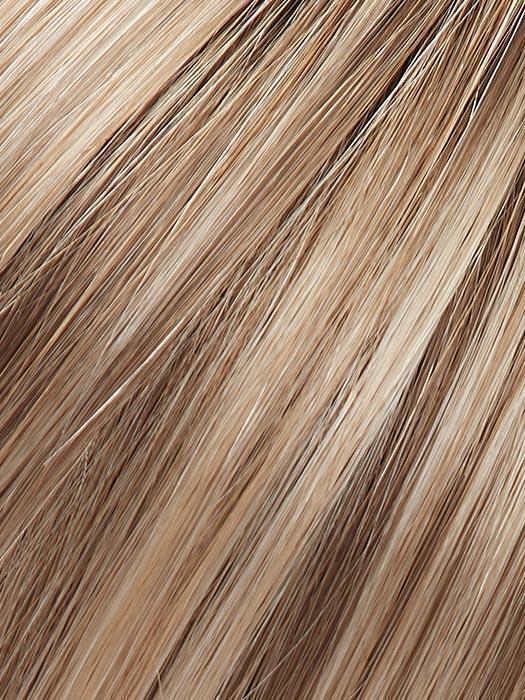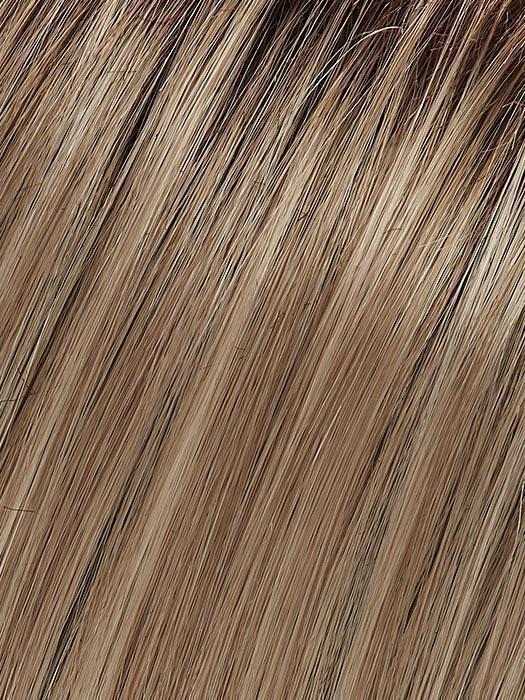 Specifications

Collection: SmartLace
Colors Shown: 12FS8, 6F27, 12FS8
Cap Design: Lace Front / Monofilament / Hand Tied
Cap Size: Large 58cm
Hair Type: Synthetic
Bang: 14.5"
Crown: 16.5"
Nape: 13"
Side: 15.5"
Weight: 5.5 oz
Cap Construction

Find Similar Products by Category
Cap Construction

"> -->